Strategic Relationships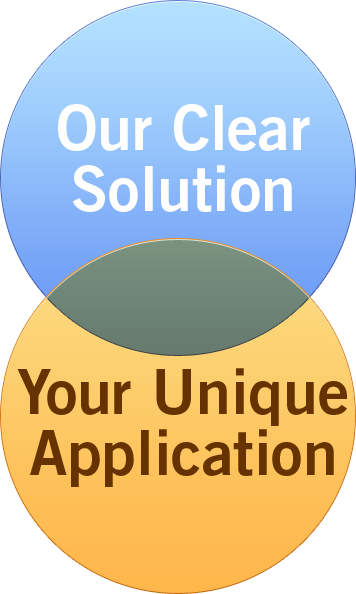 State Of The Art Applications has a relentless pursuit to evaluate strategic relationships with key manufacturers, distributors and volume users throughout the globe. We strive to team up with industry leaders to create superior products and processes to streamline production and performance while enhancing their ROI.
Utilizing our vast experience of SOTA hyper dense nanotech science and tapping into our ability to alter our core chemistry to customize formulations for your needs is what sets us apart from the rest. We have worked with some of the biggest manufactures in their perspective industries to help develop unique, superior and cost effective products while adding value to their product offerings through standalone protective coatings sealers and treatments for "top-coating their topcoats" and blending chemistries with OEM client's existing coatings. Our products can also be applied direct to substrate as well.
By offering unique surface treatment chemistries which serve as protective barriers, SOTA strives to solve major operational and product challenges experienced by organizations, while staying on the cutting edge of technology with an emphasis on the environment and the regulations that drive these opportunities. Our low to no VOC, non-bioaccumulative green chemistry assists your company in being a good corporate citizen and enhancing performance.

If your firm has a problem, contact us, we have the solution!